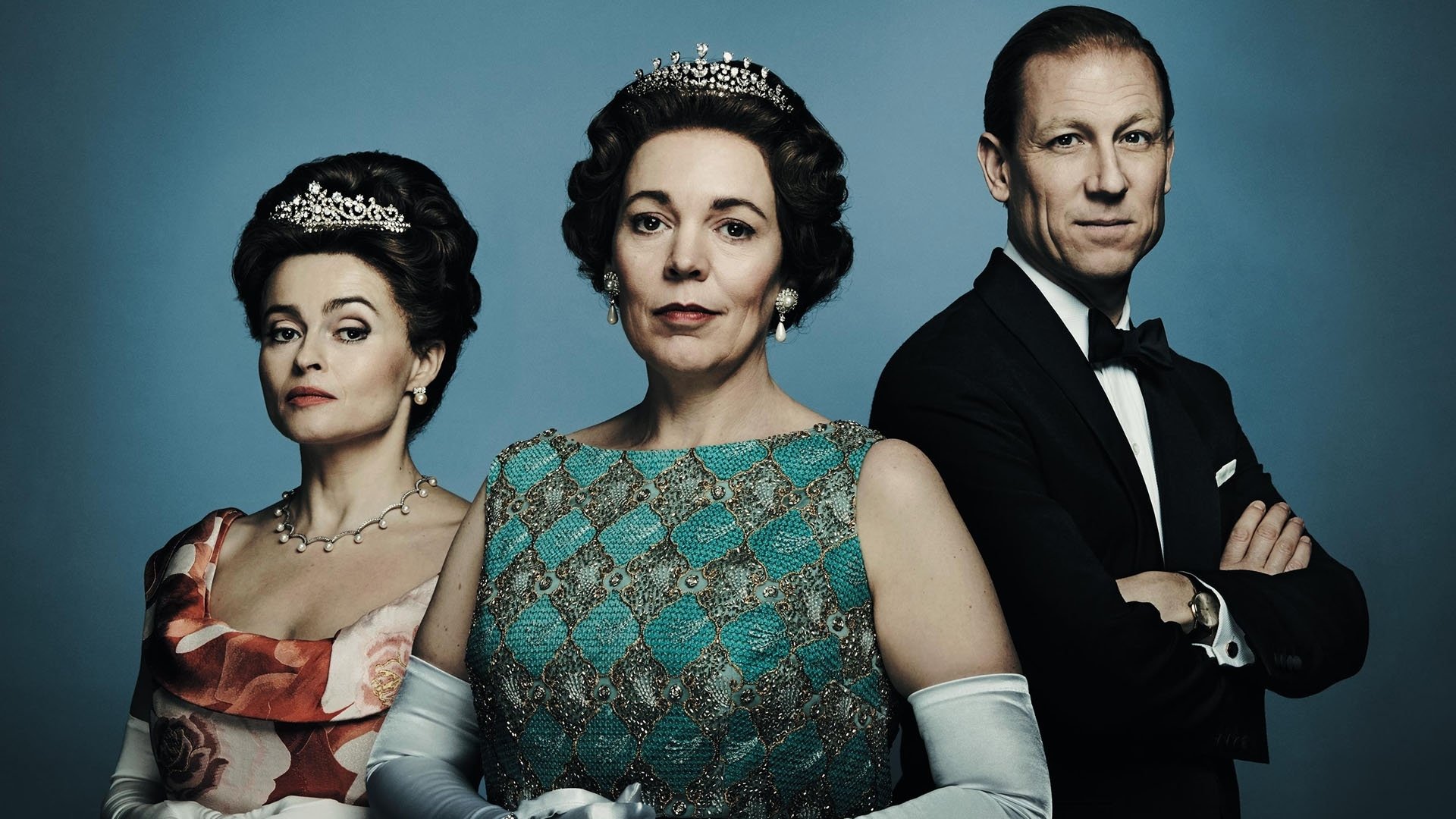 The Crown traces the life of Queen Elizabeth II from her wedding in 1947 to the present day.
The fourth season covers the time period between 1979 and 1990, is set during Margaret Thatcher's premiership, and introduces Lady Diana Spencer and Prince William. Events depicted include the wedding of Prince Charles and Lady Diana Spencer, their 1983 tour of Australia and New Zealand, the Falklands War, Michael Fagan's break-in at Buckingham Palace, the Princess of Wales's appearance at the Barnardo's Champion Children Awards, and Thatcher's departure from office.
Creator: Peter Morgan
Cast: Olivia Colman, Tobias Menzies, Helena Bonham Carter, Gillian Anderson, Josh O'Connor, Emma Corrin
Where to Watch: Netflix
Review: The Crown creators have outdone themselves this season, and as they prepare for a time jump and a cast change, it's sad to see such a strong cast go – but we can't wait to see what they have in store next. Whatever historical liberties The Crown takes in its fourth season are easily forgiven thanks to the sheer power of its performances – particularly Gillian Anderson's imposing take on The Iron Lady and newcomer Emma Corrin's embodiment of a young Princess Diana.
Verdict: Super Worth the Popcorn