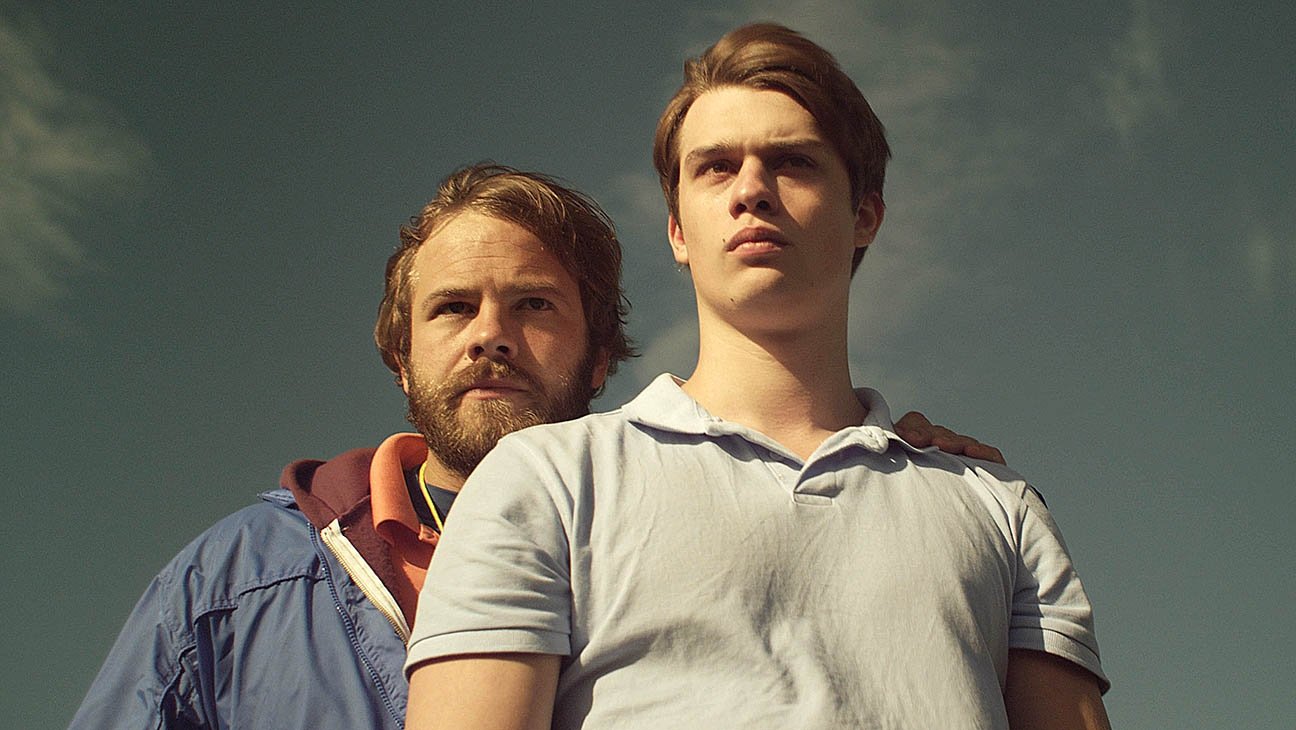 Two underclassmen roommates at an all-boys boarding school eventually and unexpectedly bond, one a social outcast, the other a star rugby player. With a new English teacher challenging students to find their own voices, the boys' friendship is tested by the rugby-obsessed expectations of others after one is found to be have a hidden secret.
Director: John Butler
Cast: Fionn O'Shea, Nicholas Galitzine, Andrew Scott
Review: Director John Butler's semi-autobiographical script deftly captures the privileged, self-involved vibe of tony private schools as well as the emotional seesawing of developing teens. Although the film can feel a bit been-there-seen-that, this earnest, well-drawn tale ultimately proves distinct and winning enough to warrant a look.
Verdict: Worth the Popcorn