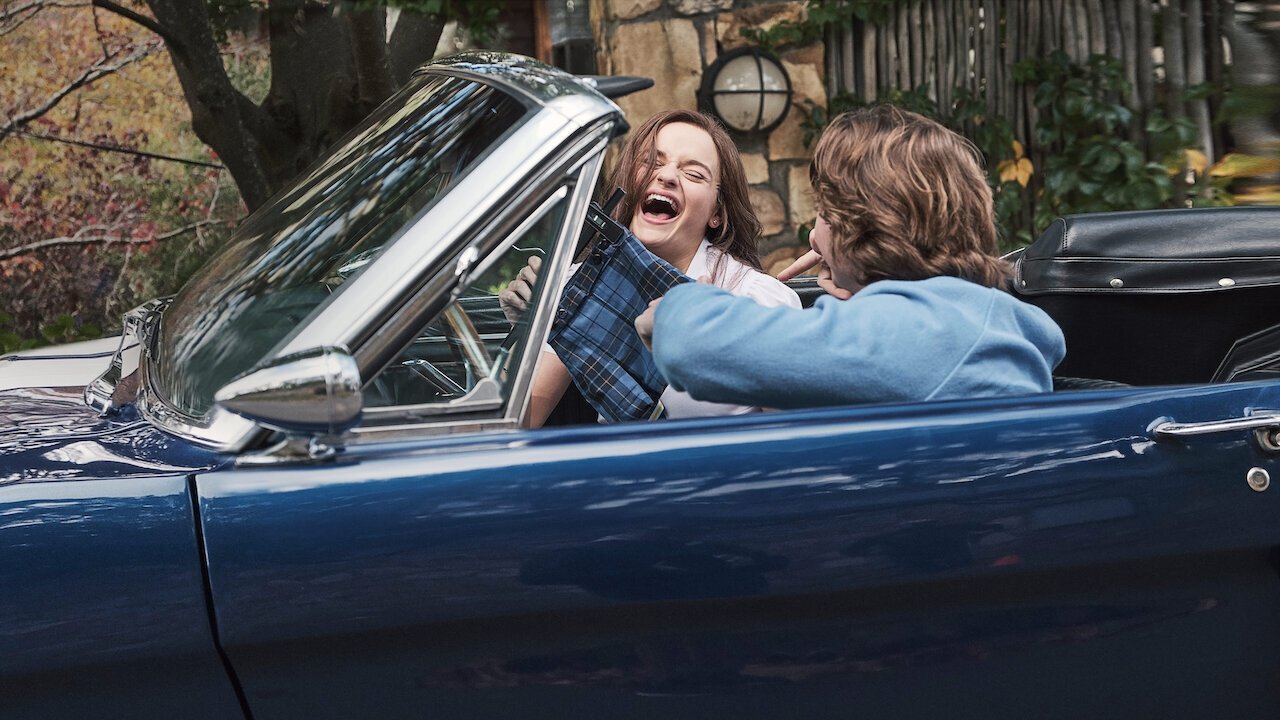 Elle Evans (Joey King) just had the most romantic summer of her life with her reformed bad-boy boyfriend Noah Flynn (Jacob Elordi). But now Noah's off to Harvard, and Elle's headed back to high school for her senior year. She'll have to juggle a long-distance relationship, getting into her dream college with her best friend Lee (Joel Courtney), and a new friendship with handsome classmate Marco (Taylor Perez). When Noah grows close to a seemingly-perfect college girl, Elle will have to decide how much she trusts him, and just what – and who – her heart truly wants.
Director: Vince Marcello
Cast: Joey King, Jacob Elordi, Joel Courtney
Review: You need to take this movie at face value. Its main goal is not to blow your mind cinematically. The Kissing Booth 2 is a teen movie that's jut here to entertain you for the night. Yes, it is a little long, clocking in at over two hours. And yes, it is totally predictable. From almost the beginning I knew where this was going to go. A few surprises were weaved in here and there, but I called the major events of the movie. That doesn't mean I didn't enjoy it.
Verdict: Worth the Home Popcorn