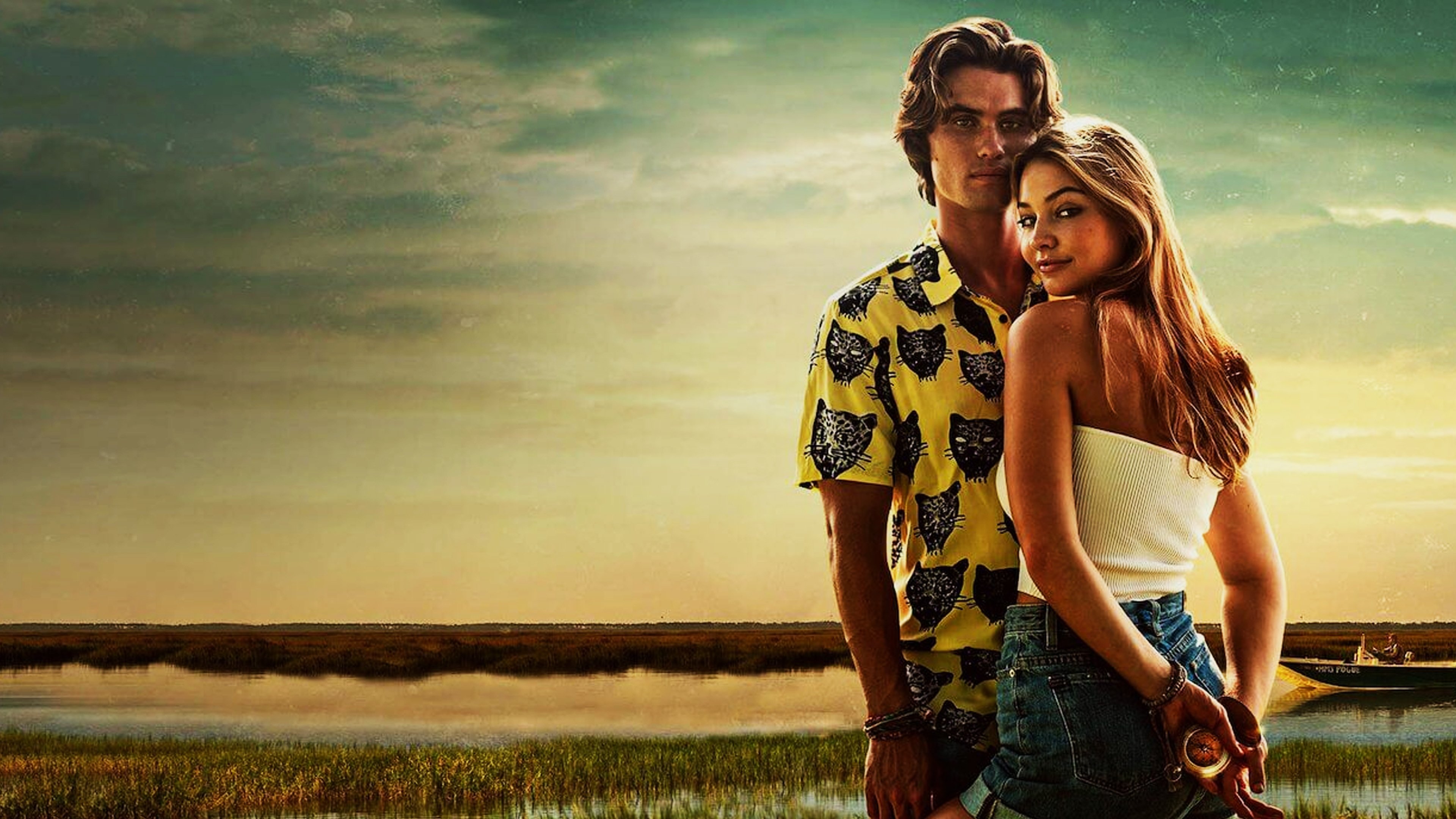 Outer Banks is a coming of age story that follows a tight-knit group of local teens (the "Pogues") in the beach vacation destination of the Outer Banks of North Carolina. When a hurricane kills the power for the summer season, it sets off a chain of illicit events that force the friends to make life-altering decisions. The search for their ringleader's missing father, forbidden romances, a high-stakes treasure hunt, and the escalating conflict between the Pogues and their rivals turn their summer into one filled with mystery and adventure they'll never forget.
Creators: Shannon Burke, Jonas Pate, Josh Pate
Cast: Chase Stokes, Madelyn Cline, Madison Bailey, Rudy Pankow
Where to Watch It: Netflix
Review: Whenever Outer Banks switches to suspense thriller mode, it loses the relaxed feel that's its most precious resource. Over the course of the season, the pendulum swings between carefree kickbacks and mortal peril. There's something about the show's overall pull that makes it feel more comfortable as a chronicle of a summer hangout rather than an unfolding saga that threatens the lives of over a dozen central players. Still, what sustains Outer Banks through those shakier parts is the idea that it indulges each change in venue. Rather than paint the show as an easy visual contrast between two neighborhoods divided by class, it approaches each of its locations with an open palette. There's a coastal haze to Outer Banks even when there's not a cloud in the sky over the waves, but the nighttime silhouettes and the shadows inside an abandoned church hideout keep the story from sagging. Even when the plot machinations later in the season grow exponentially more designed for maximum stakes, there's still enough goodwill built up in the show's opening chapters to see how the crew sees their way past a mounting list of obstacles.
Verdict: Worth the Popcorn