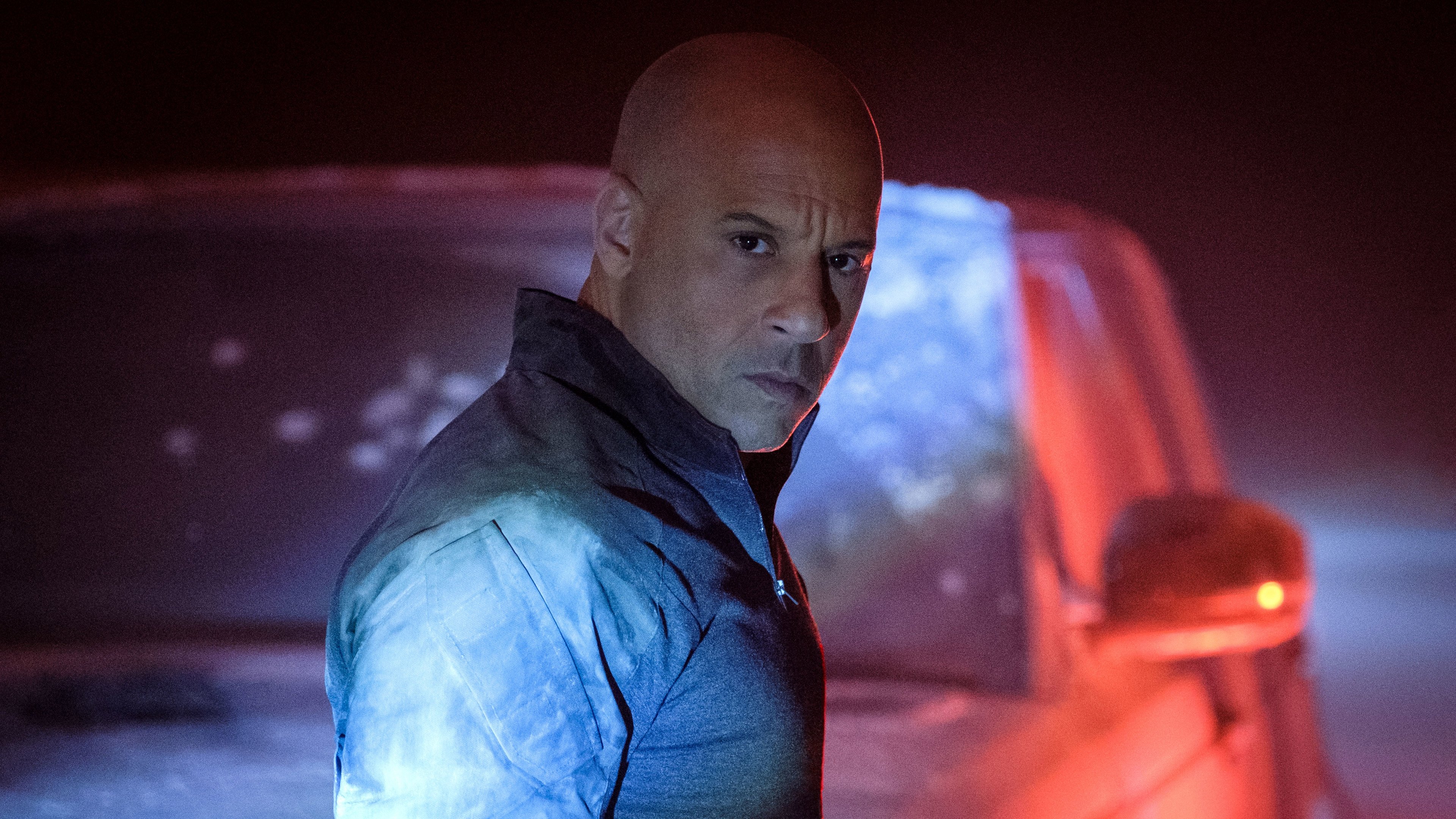 After he and his wife are murdered, marine Ray Garrison is resurrected by a team of scientists. Enhanced with nanotechnology, he becomes a superhuman, biotech killing machine—'Bloodshot'. As Ray first trains with fellow super-soldiers, he cannot recall anything from his former life. But when his memories flood back and he remembers the man that killed both him and his wife, he breaks out of the facility to get revenge, only to discover that there's more to the conspiracy than he thought.
Director: Dave Wilson
Cast: Vin Diesel, Eiza González, Sam Heughan
Review: While "Bloodshot" modestly delivers on the most rudimentary level, there's barely enough juice in that nanotechnology to bring such a paper-thin construct to life once, much less again. Sam Heughan's talent is completely lost and unutilized. His character's motivation and hate for Ray are in noway justified or explained. Vin Diesel isn't sure if he's in another Fast and the Furious movie anymore especially after throwing another line at us about FAMILY (Dude got some issues). All in all, it's a missed opportunity with plotholes left and right.
Verdict: Easy Skip